Scars by Avalone Rae
I gave myself scars by loving you,
Your skeptic waves washed over my shore,
Where I played for years and years,
You planted seeds of doubt,
Deep into the corners of my mind,
As I walked like a ghost in the background,
Always fading away into the crowd,
Afraid of having the spotlight on me,
Afraid of someone picking apart my flaws,
So I went to bed at nights,
Thinking I was so flawed,
Nobody could love me,
Because on most days,
All I felt was your coldness,
Cutting my self worth into shreds,
As I silently withdrew into my shell,
Hurting, swallowing your words,
Into the deepest parts of my mind,
That I am flawed and unlovable.
But in all my years with you,
I never knew love this hard,
When I can stand in front of the mirror,
Count all my scars and smile,
And I promise this time,
I won't pick on my scars again,
I won't let them bleed,
Because now,
I know I love myself so tenderly,
None of my lovers never could,
Someday there may be somebody,
Who could love me the way I do,
Who could love who they are like I do now,
Until then,
This is me and my scars.
This site contains affiliate links to products. We may receive a commission for purchases made through these links. For more information, see my disclosures here.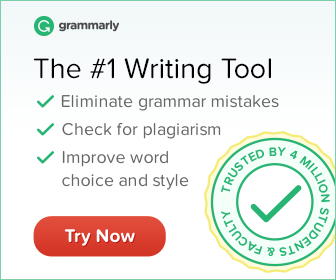 Hang Out with Jason Mraz at His Home Studio on the Mranch