Fold by Gale Acuff
I like to go to Sunday School because
there's nothing good on television then
and my parents don't get up until noon
so I've got to do something to kill time
and it's like regular school but there aren't
any tests, none that really count unless
dying and going to Heaven to be
judged does, Miss Hooker teaches me Sunday
School and she says that when the time comes then
I'd better be ready to show God that
I should be permitted to stay with Him
instead of being sent to burn in Hell
eternally and as for Miss Hooker
her choice is Heaven and though she didn't
say so it follows as the night unto
the day that if I ever want to see
her again, after we're both good and dead
I mean, I'd better do the things that will
get me into Heaven, too, including
praying and reading my Bible and not
doubting ever that Jesus is the Son
of God and most important of all is
that I must get saved and Miss Hooker means
that I need to have an experience,
something's got to happen to clinch my berth
in Heaven once I'm dead, maybe like what
happened to Saul on donkey-back to where
-ever he was headed when God knocked him
to the ground and I think blinded him so
that he might see, that's Bible-talk, and asked,
did God, Saul, Saul, why do you persecute
me, it's a rhetorical question is
what it is, I guess, and he changed his name,
did Saul, to Paul and that's what Miss Hooker
says I need but the last time I fell off
anything it was the mailbox post at
the foot of our driveway and when Father
came back with the new plastic mailbox to
replace the old bent steel one he found me
flat on my back and staring at the sky
with my eyes closed, that was a miracle
except that I was unconscious, but he
roused me and I rose again and on his knees
he asked me, he got as close as I've seen
him to crying, he asked me if I was
all right and I said Yes sir and then he
embraced me, it was a fancy hug, and
said For a moment there, boy, I took you
for no longer of this world, that's fancy
for dead so I said No sir, I'm good now
but I didn't get saved, just a hike in
allowance and two desserts after
supper. After class and Sunday School I
went to find Miss Hooker to say hello
again and a few seconds later say good
-bye. Gale, she said, I'll be praying for you
every night until we meet again next
Sunday so I said, Yes ma'am, that's very
kind of you but don't go specializing
on me and she said something about sheep,
a hundred of 'em and one that wandered
off, it's in the Bible somewhere and is
it I? Yes ma'am, I said. Little Boy Blue.
This site contains affiliate links to products. We may receive a commission for purchases made through these links. For more information, see my disclosures here.
Are you creative? Check out RedBubble, where you can exhibit and sell your art to the world – for FREE!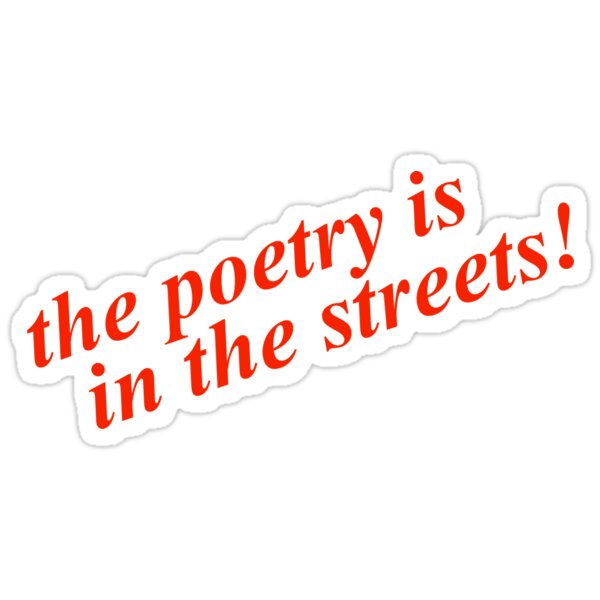 Win a 2020 MINI Cooper® SE Electric and $10,000